We play at the Meyrin CTT, 2 rue de Livron, 1217 Meyrin, Tram stop "ForuMeyrin" on line 14 just next to the entrance to the indoor swimming pool at the Meyrin shopping center.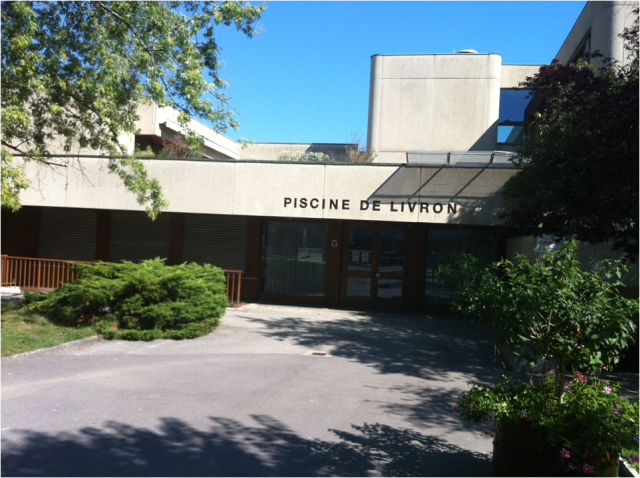 We have table tennis tables at the three CERN restaurants. There are two tables at Restaurant 1.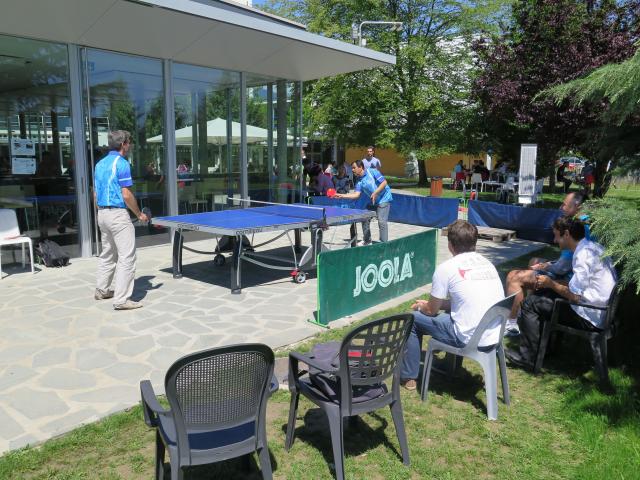 There are six table tennis tables which are generally free during CERN reserved hours. At the entrance there is a cafeteria, where you can buy a drink or eat something to re-fill your energy for the next challenges! Whenever you fill like you also can ask for the Ping Pong Ball Robot!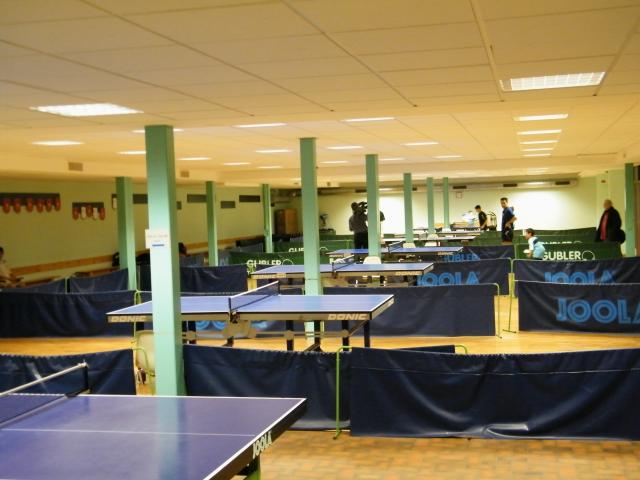 There is also a table tennis table at Restaurant 2.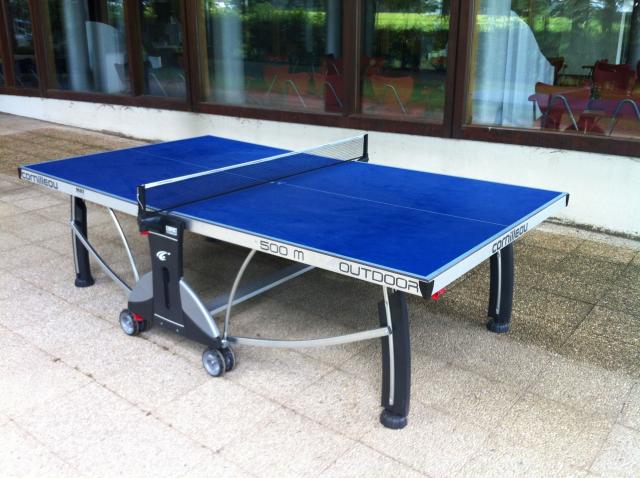 The newly added table at the Restaurant 3!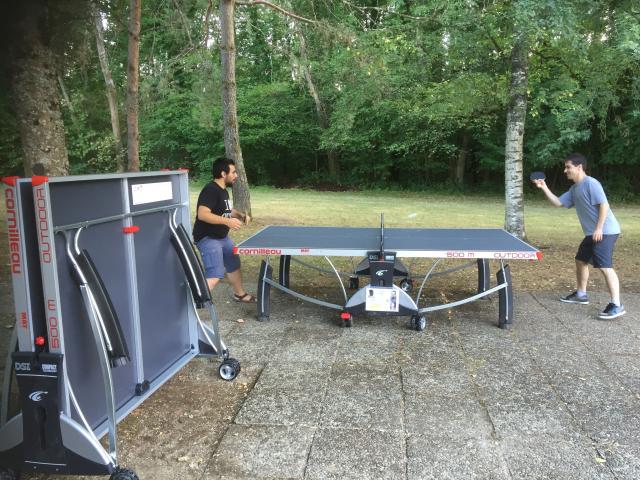 Landing Page