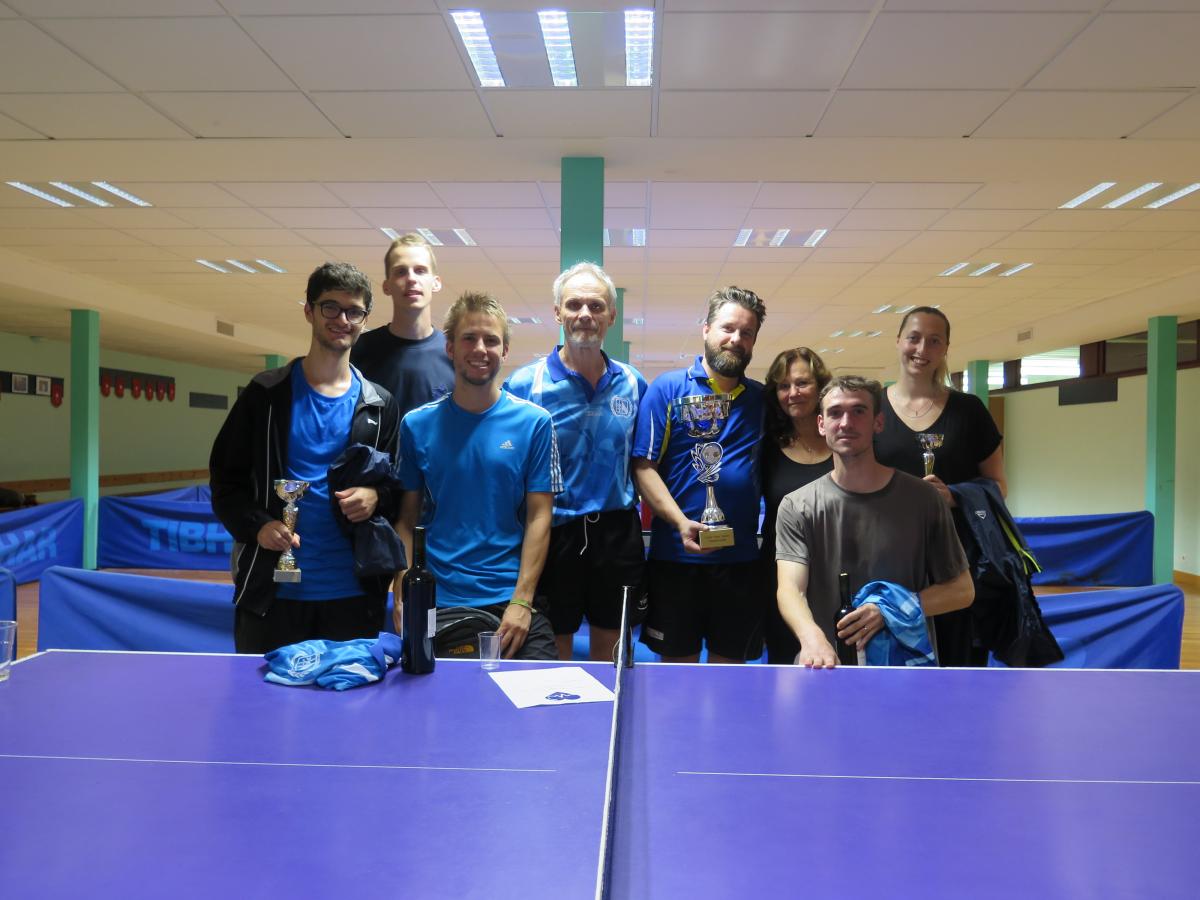 Dear Colleagues, and Friends,
With a record participation of 48 players, the championship was a great success.
The new champion is Bertrand Mouches, who won the final of the main draw against Nicolas Guilhaudin, 3 sets to 1.
The winner of the consolation draw is Dylan Zammit
The first woman is Anastasia Serfioti
Thank you all for a great day for the club !
More details on the club web page soon.